Cloud Servers
EASILY CREATE AND MANAGE YOUR CLOUD SERVERS
Stop worrying about server installation, maintenance or other tasks that come with ownership of a physical server. Antyxsoft Cloud allows you to provide instances of virtual machines in minutes and flexibly allocate their resources according to your current business needs. Antyxsoft's cloud servers are powered by KVM virtualization, which means they have dedicated resources, such as CPU, RAM and storage, making them reliable, private, secure and powerful. With an N+1 philosophy throughout our entire infrastructure, all single points of failure have been eliminated. Thanks to our unique architecture, which utilizes virtualization, your activity isn't affected, even upon hardware failure or maintenance.
OPERATING SYSTEMS
We offer the latest operating systems on all our cloud servers. You can always change the OS on your cloud server and install the latest version of CentOS, Debian or Ubuntu.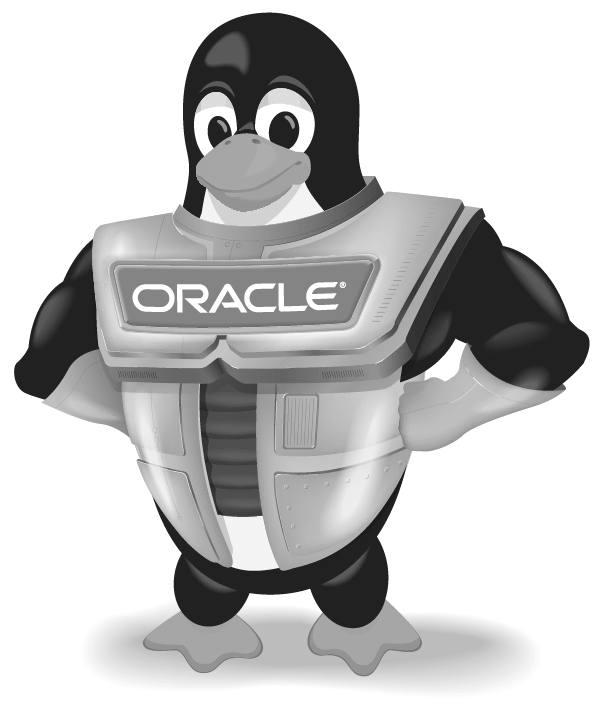 Oracle Linux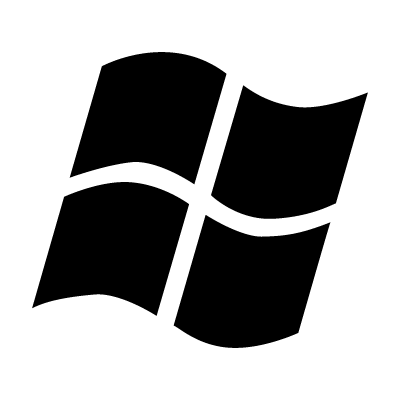 Windows Server

PfSense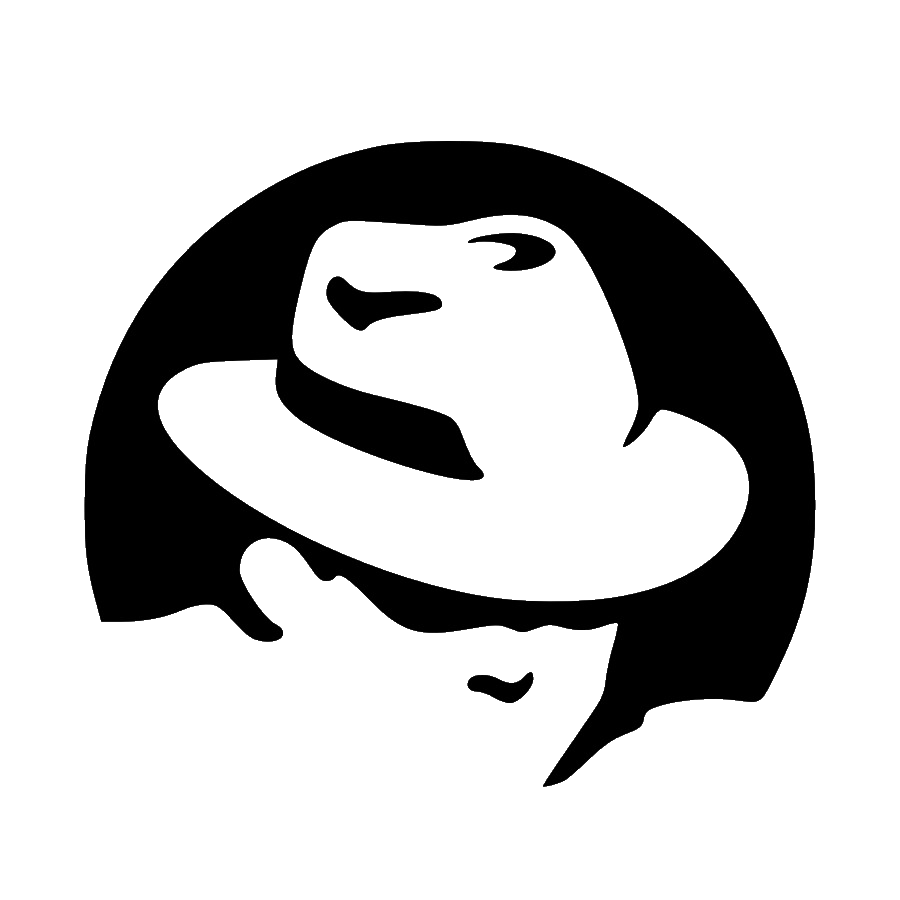 Red Hat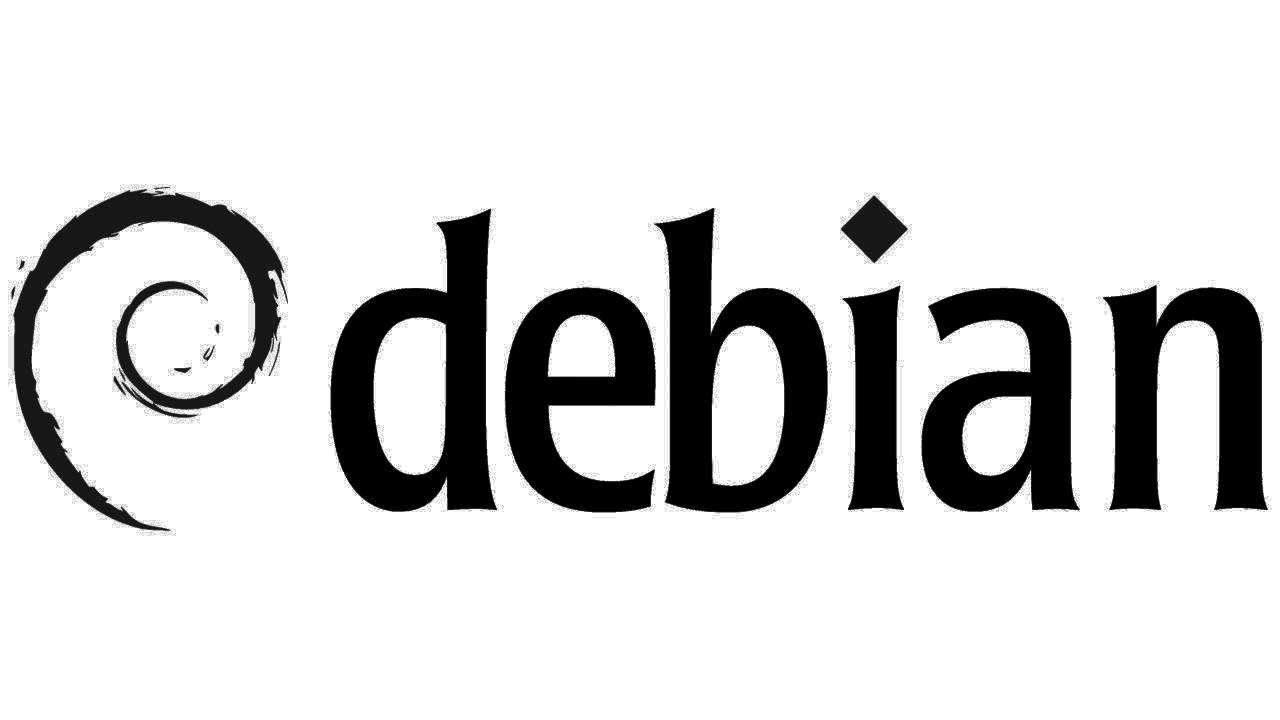 Debian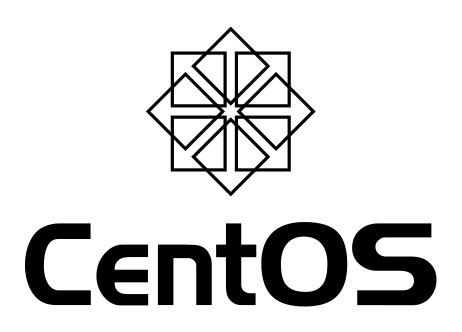 CentOS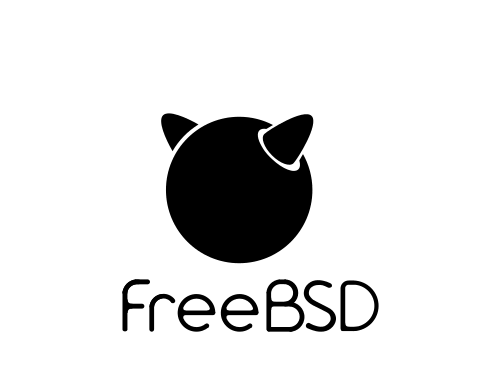 FreeBSD
Join Antyxsoft Cloud and get a 99,9% SLA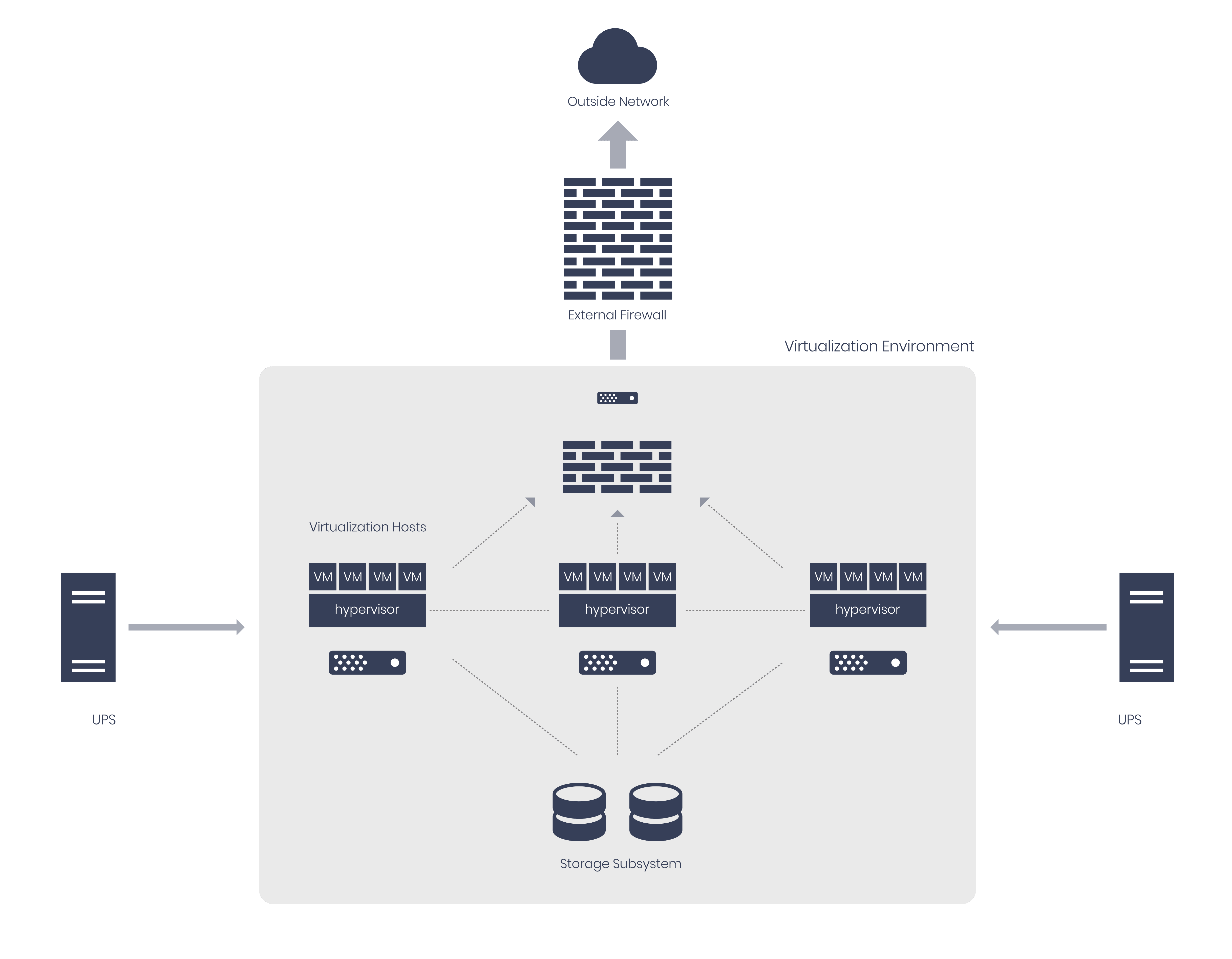 SECURITY IS OUR KEY TO SUCCESS!
CLOUD ORCHESTRATION
Antyxsoft provides the ability to easily create and manage your server through an Artificial Intelligence Cloud Orchestration tool (AxA.I.C.O.), allowing you to manage your virtual machines easily and flexibly allocate their resources, according to your current and future business needs. Monitoring, migrating and directly accessing the virtual machines facilitates the needs of a modern business in terms of Information Technology. With AxAICO, in addition of controlling your cloud servers, you can, also, connect to public cloud providers, in order to have all your distributed virtual environment managed from one place.