Unified Communication as a Service
Unified Communication as a Service (UCaaS) integrates telephony, messaging, collaboration, and productivity in a single interface. Delivered through the cloud, UCaaS is available on multiple devices, allowing businesses to make calls, communicate online, have meetings and work on documents. The ways businesses communicate and collaborate for work are rapidly evolving, as modern companies want to make calls, chat, have meetings and share files, all via the same interface, on the same app. Unified Communication as a Service (UCaaS) combines Microsoft Teams and Call2Teams, allowing any PBX phone system to connect to Microsoft Team's telephony functionality.
KEY FEATURES
Seamless communication
Install Microsoft Teams on any device and communicate through your phone system, no matter your geographical location. Your employees can now make and receive work calls from home, on the move or while travelling.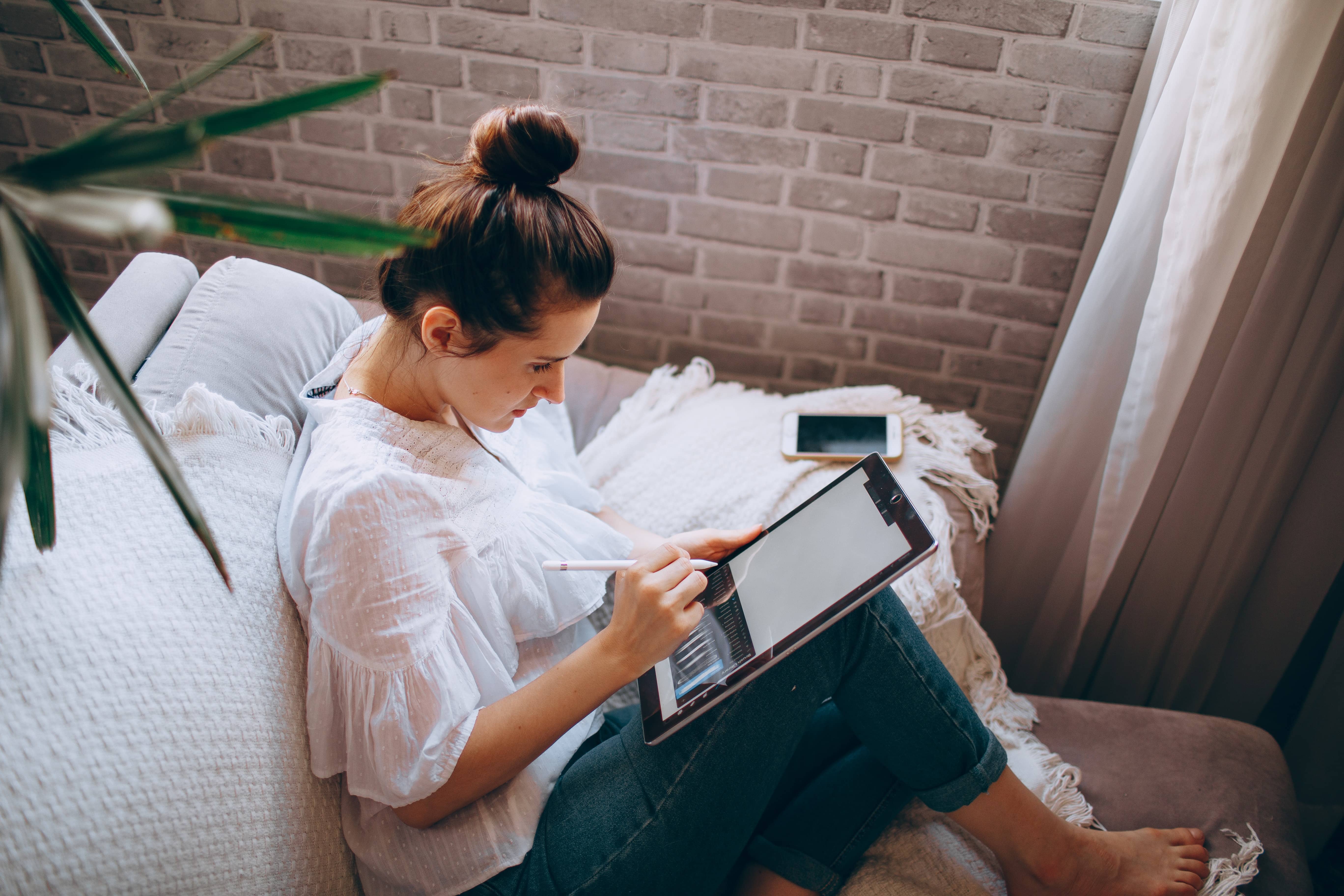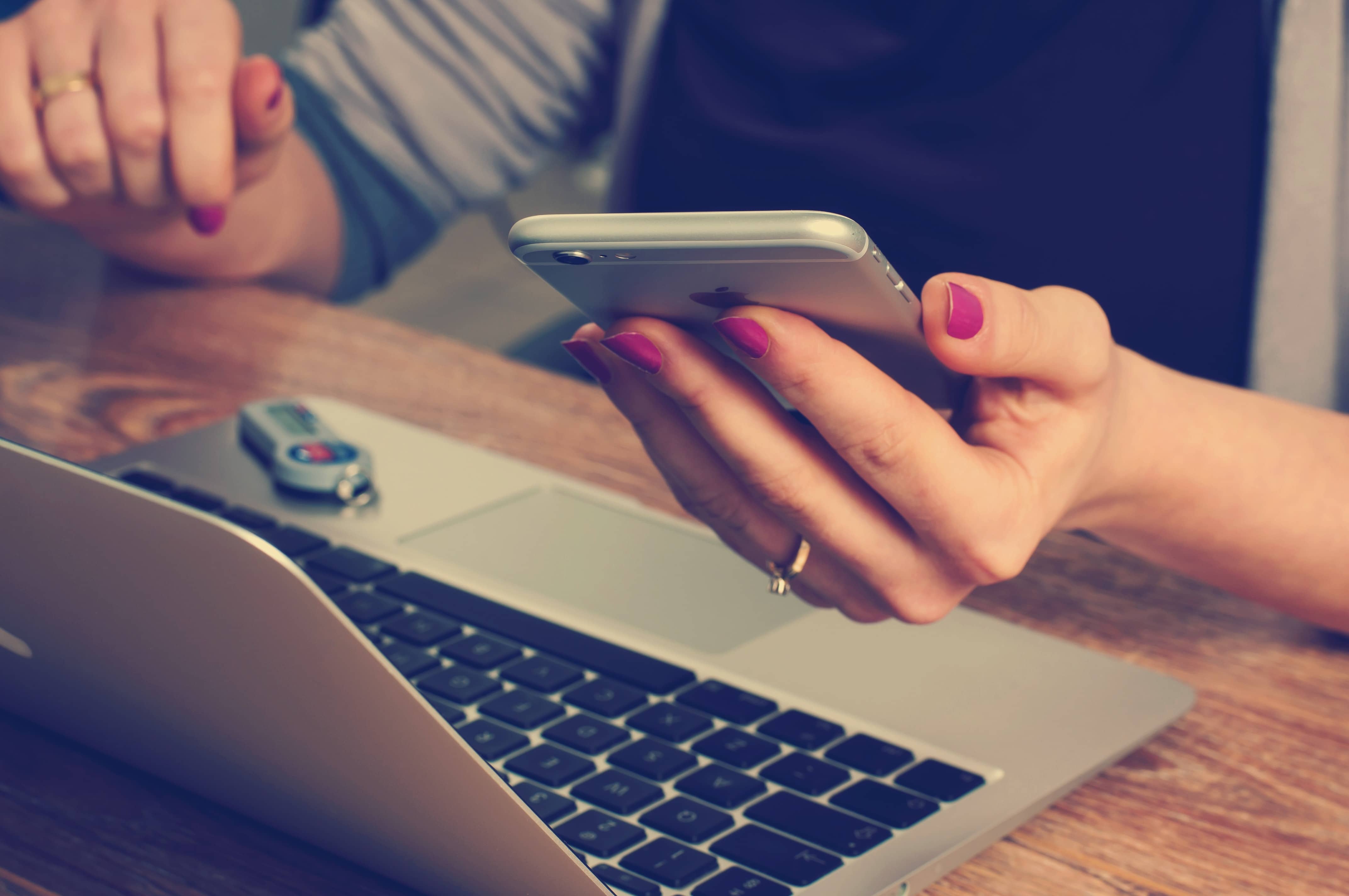 Access from any device
As a free App that can be installed on any device, Microsoft Teams allows your employees to make and receive calls, meet, chat, share files and work with business apps in a shared workspace, where everything is brought together.
Built-in security
End-to-end encryption of both signalling and media is one of the key features of UCaaS offering. Keep your data safe and secure and enjoy fine-grained access control to the Call2Teams calling platform.