Business Central
Microsoft Dynamics 365 Business Central is the next generation of Dynamics NAV. An all-in-one ERP business management solution that allows you to entirely transform your business, through streamline of business processes, improvement of customer interactions and making of smarter decisions.
EXPLORE BUSINESS CENTRAL'S CAPABILITIES
Financial Management
Make informed decisions, by connecting data and getting an end-to-end view of your business, while built-in Power BI dashboards allows you to chart the financial performance of your firm in real time.

Accelerate the financial close and reporting, by streamlining and reconciling accounts, reporting quickly and accurately and maintaining compliance.

Improve forecast accuracy, by refining financial forecasts and customizing reports through Microsoft Excel integration.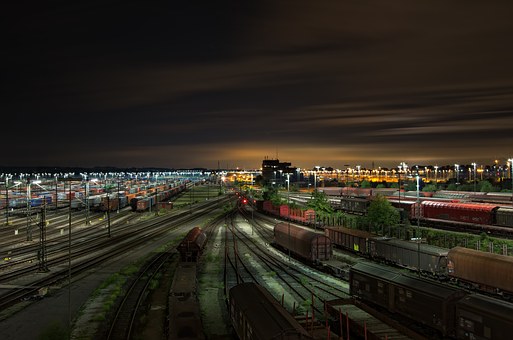 Supply Chain Management
Optimize inventory levels, by using built-in intelligence for predictions and purchasing only what you need, thanks to dynamically updated inventory levels.

Avoid lost sales and reduce shortage, by automatically calculating stock levels, lead times and reorder points.

Maximize profitability, by getting recommendations regarding pay dates, based on vendor discounts and overdue penalties and preventing unnecessary purchases, through approval workflows.
Customer Service
Deliver value at every touch point, by prioritizing sales leads, keeping track of customers' interactions and getting guidance throughout the sales cycle.

Boost sales productivity, by accelerating the quote to cash process and using Outlook to act on sales-related inquiries, manage service requests and process payments.

Deliver exceptional service, by gaining overview of your service tasks, workloads and employee skills, effectively assigning resources and accelerating case resolution.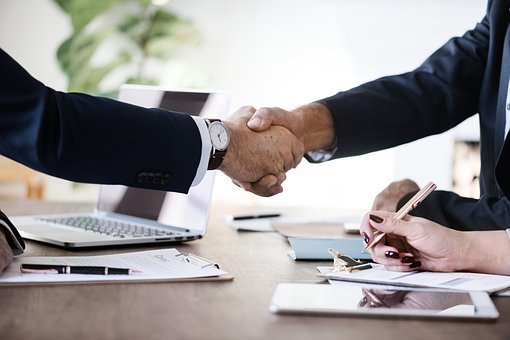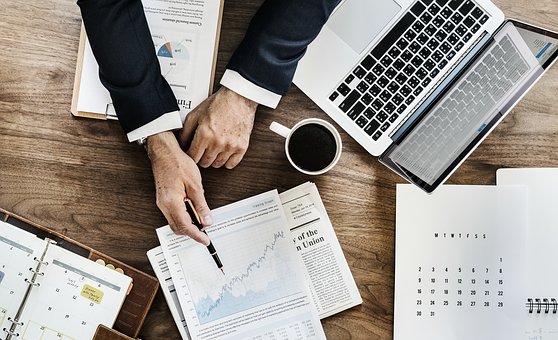 Budget Management
Stay on budget, by using timesheets, advanced job costing and reporting capabilities to effectively manage customer projects and develop, modify and control budgets.

Plan with precision, by planning capacity and sales to manage resource levels and track invoicing for customers.

Analyze project performance, through real-time insight on project status, profitability and resource-usage metrics.
Operations Optimization
Manage forecasting to fulfillment, by automatically generating production plans and creating purchase orders.

Run your warehousing efficiently, by tracking every item transaction and getting a holistic view of inventory.

Reach optimal output levels, by calculating and optimizing manufacturing capacity and resources.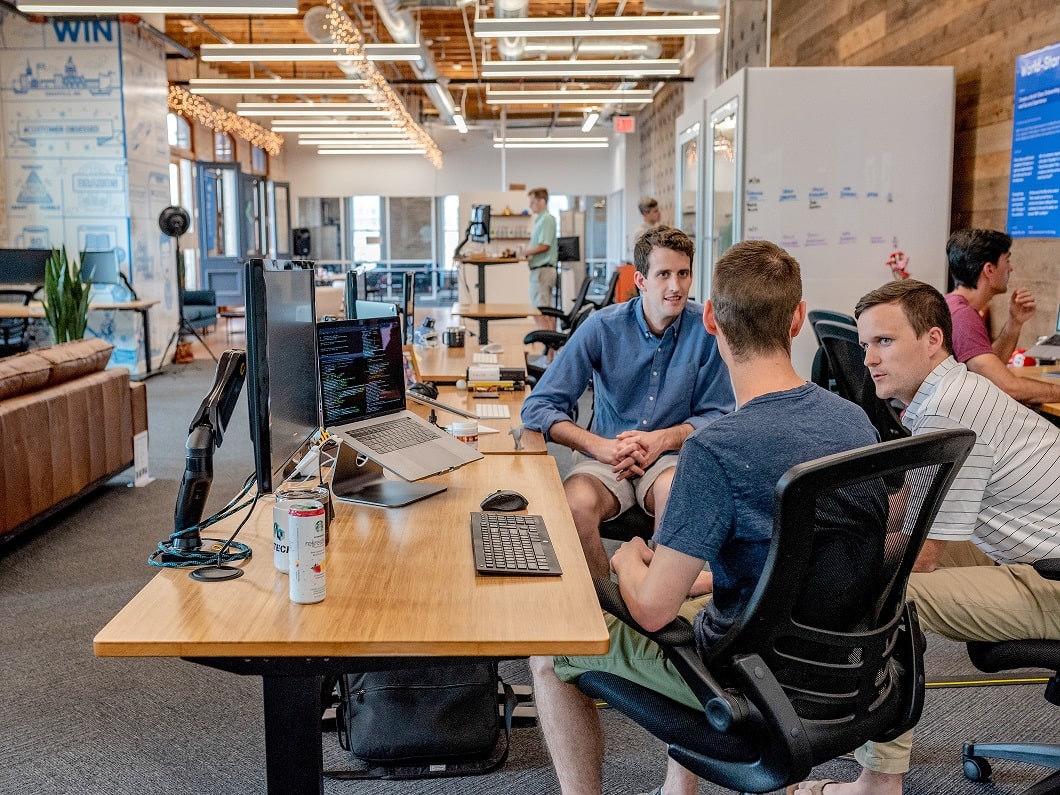 With Business Central, you don't have to worry about data protection and GDPR compliance any more.